Stage Two: Wardrobe Planning
Wowzers! This whole S.W.A.P. thing taken me aaages to round off.
I'd intended to get these planning posts done by the end of Feb, but life got in the way. Meh... I got there in the end :)
I've done a lot of analysis! I've looked at my colouring, my body shape, lifestyle and style. That's heaps to think about. So now what?
Well lets start by having a look at where the gaps are in my wardrobe. Based on my
lifestyle analysis
a third of my wardrobe should be work appropriate and I am well under that. At the moment I only have enough work clothes to last me about a week. Ideally at this stage I want enough work wear to last me a fortnight. That means I need to make a week's worth of clothes. So that means the following:
4 work tops
4 work bottoms
1 work dress
I want these to be interchangeable so I can mix and match the tops and bottoms.
Now what about my casual wardrobe? Well to start off I'll make a couple of outfits
2 casual tops
2 casual bottoms
1 casual dress
My sleeping wardrobe isn't a massive priority right now, but as a starting point
1 sleep top
1 sleep bottom
1 slip
And a few bonus items
1 bolero
1 singlet
1 undies
I have heaps of 'home' clothes. So I won't worry about them for now.
19 garments (or 22 with the bonus items) Heck! I've got a lot of sewing to do! All very boring practical I know, but these would be the clothes that I'd be likely to wear the most.

At this stage I'm not going to worry too much about seasonal wardrobes. Queensland is generally pretty mild during winter and if I make clothes suitable for summer I can just layer in the winter with scarves and throw and things. (Eventually I'd like to knit a vest or cardigan, but that's for another time =D )


Pattern Alterations
I'm not expecting to get a fantastic fit for most items straight off the pattern
.
Based on my body analysis the following are some possible alterations I'll need to make.
Tops
Full Bust Adjustment; Tapering to larger size at the hem; Swayback (maybe)
Bottoms
Swayback; Full Derriere Adjustment; Swayback (maybe)
Dresses
The same as for both tops and bottoms
Ideas for Garments (The Nitty Gritty)
In my planning I'm trying to take into account my colouring, my body shape and style. I've already looked at my lifestyle to get my list of garments to make.
4 work tops
Colette Sorbetto
Portrait Blouse

Colette Violet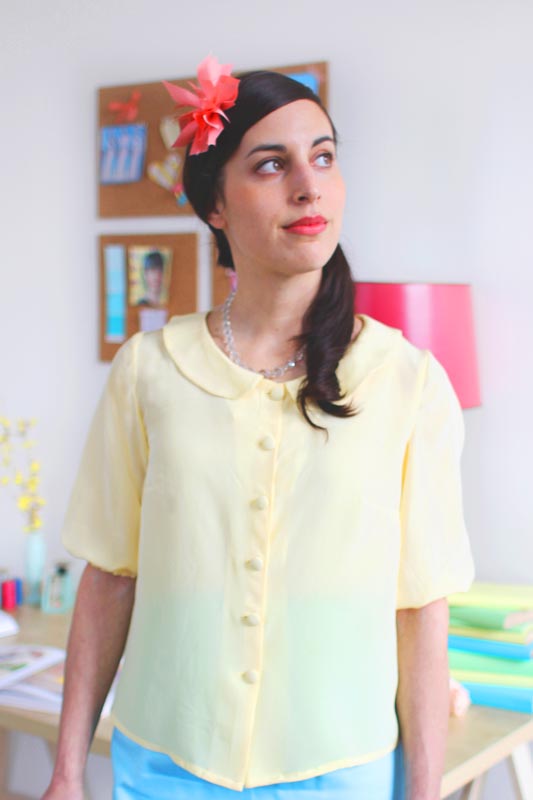 Taffy Blouse
- Fabric - Colour? Weight? Patterns?
I'd prefer natural fibres that breathed for the Queensland climate. Lighter colours would be good too to emphasise my top half. I'm ok with patterned fabric from my blouses.
Soft White
Pewter
Primrose
Emerald Green
Cornflower
- Pattern Variations
Coletter Sorbetto - I'd like to have some sleeves on this top some possibilities are set in sleeves, kimono sleeves, floaty Taffy Blouse sleeves, tulip sleeves
Colette Violet - might have to add some waist darts to give shape.
4 work bottoms
Full Gathered Drindle Skirt - with side seam pockets

McCalls 5591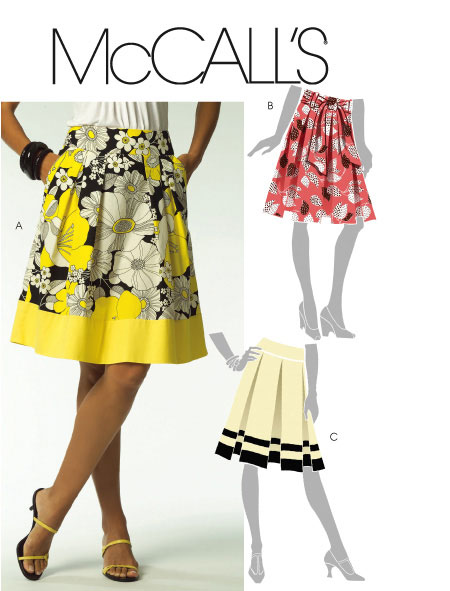 Sewaholic Hollyburn Skirt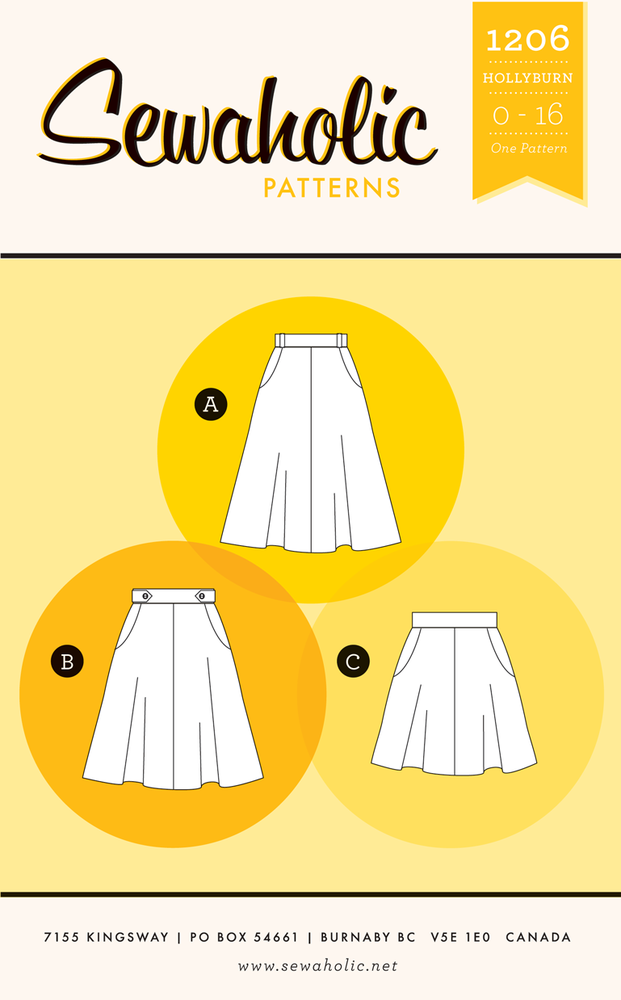 Colette Ginger Skirt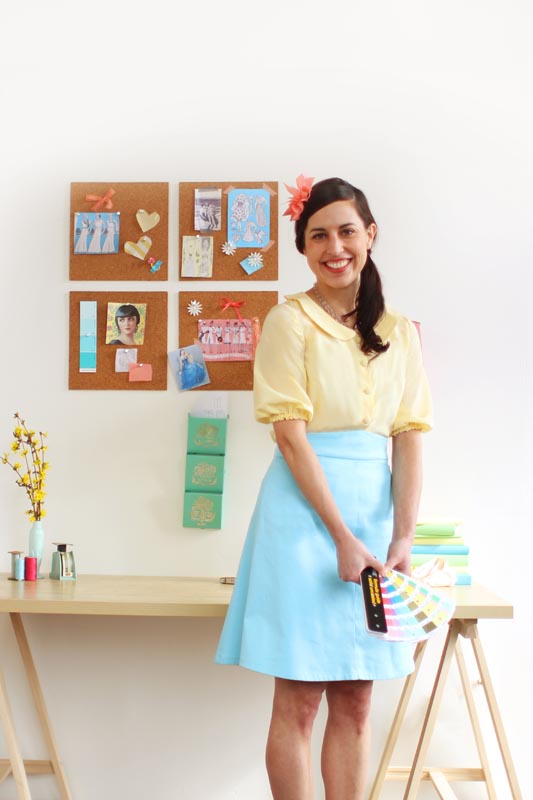 Depending on how I go I'd like to also make a BurdaStyle Jenny skirt and maybe some pants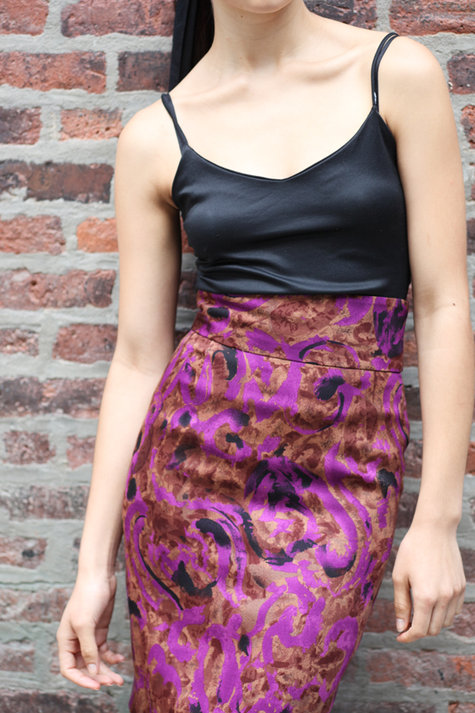 - Fabric - Colour? Weight? Patterns?
Base on my figure analysis I think it's best that I have dark colours on the bottom.
As I want a wardrobe that is easily mixed and matched I think I'd like mostly neutral colours for my lower half. So I think mainly Chocolate, Black-Brown, Black, Charcoal and Dark Navy. Preferably not patterns, just solid colours.
Chocolate
Black-Brown
Black
Charcoal
Dark Navy
- Pattern Variations
I'd like to have pockets in all my bottom half garments.
1 work dress
New Look 6723 - View A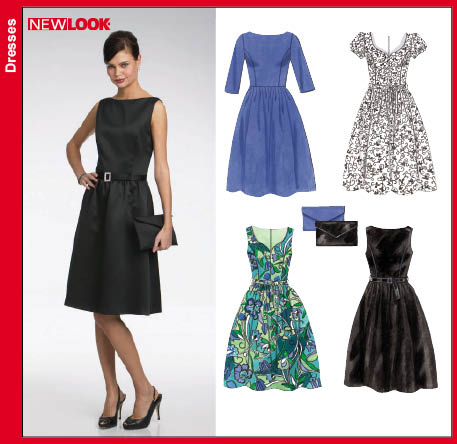 - Fabric - Colour? Weight? Patterns?
Preferably black breathable fabric
- Pattern Variations
As above I would like pockets. Probably side seam.
2 casual tops

- Fabric - Colour? Weight? Patterns?
Light and breathable fabrics as it gets cooler I can layer something over the top or wear a singlet underneath.
- Pattern Variations
I might make a size slightly smaller than recommended for the Woven Scout Tee
2 casual bottoms
Sewaholic Hollyburn Skirt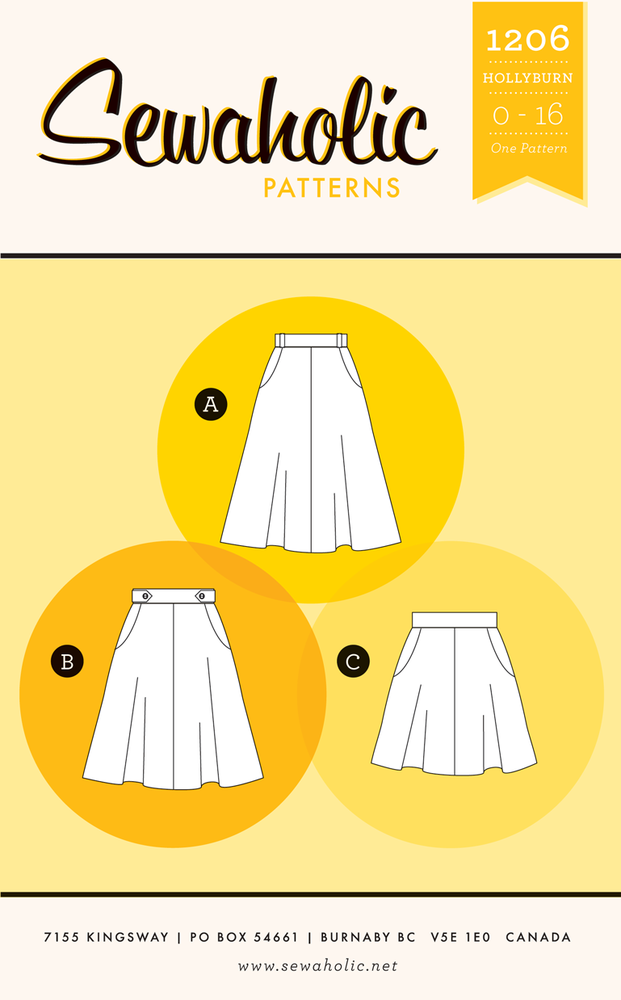 BurdaStyle 06/2011
Skirt with front pleats #117A
I'd like to draft some palazzo/gaucho pants
- Fabric - Colour? Weight? Patterns?
Perhaps I can make a Hollyburn skirt our of Seesucker.
I'd like to make the Skirt with front pleats out of a linen perhaps.
- Pattern Variations
None that I can think of now.
1 casual dress
Dixie DIY Ballet Dress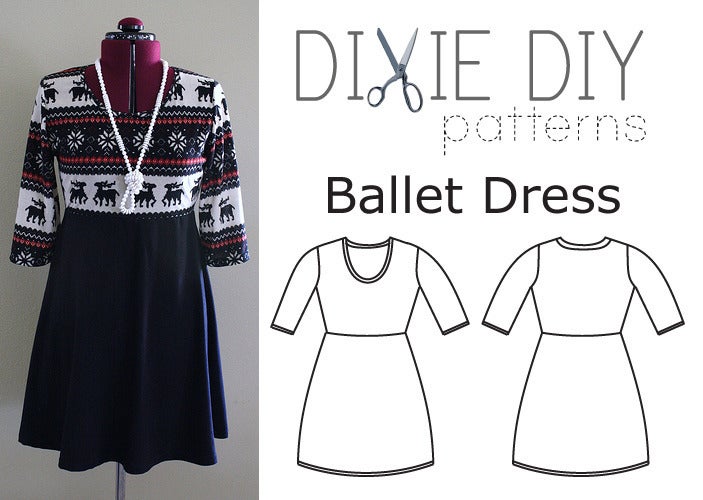 I'd like to try a Sorbetto and drindle skirt hybrid
- Fabric - Colour? Weight? Patterns?
The Dixie dress will be my first go at knits.
So a sturdy knit might make sewing this easier.
- Pattern Variations
I'd probably make the dress longer.
1 sleep top and 1 sleep bottom
Sorbetto
- Fabric - Colour? Weight? Patterns?
Rich red colour would be nice, or black in natural fibres. Maybe a little bit slinky ;)
- Pattern Variations
Sorbetto - remove the front pleat from the sorbetto
If I make a ruby slip, make the top part out of fabric and not lace.
Bonus items
If I manage to make everything else I want to or it I feel like shaking things up I'd like to make a bolero/short jacket, singlet and try my hand at undies.
I have Simplicity 1780 in my stash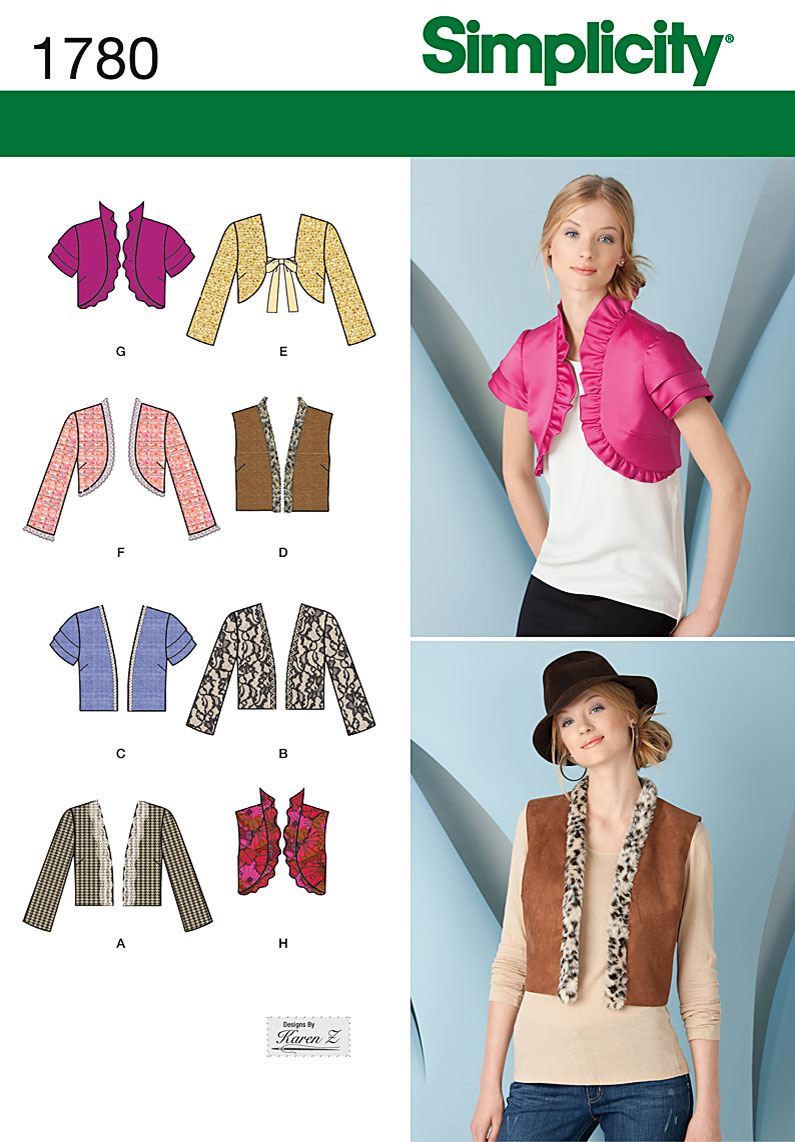 Work and Casual Clothes Capsule; Summer and Winter Wardrobes
One day I might explore the ideas of clothing capsules, and different wardrobes for each season. But for now I think what I've got outlined in this post so far is heaps of food for thought.
Until next time, I hope you're getting you've got a wealth of inspiration,
Vanessa xo